Fyers Online Broker - Steps to Open Account
(Referal/Partner Code : AP096 )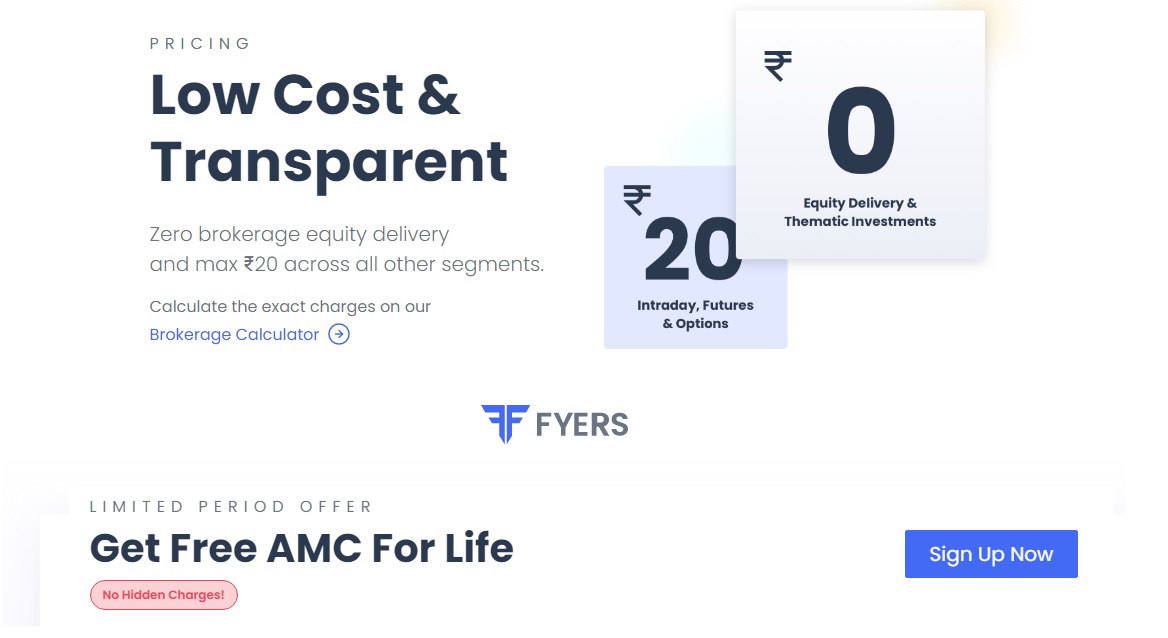 Benefits of Pivottrading Referal
Free Access to all tools, scanners and strategies of pivottrading.co.in
Free Access to Index Hedging Tools
Free Access to Stock Hedging Tools
Free Access to Open High Low Scanners
Free Access to FNO scanners
Direct order execution in your trading account using single click in any of the strategy.
Access to Max Pain Calculator (for Index strategies).
Access to Bulk Order tool using Basket order in Index Options.
Pricing / Brokerage Details
Fyers Products